WELCOME
FROM THE PRESIDENT

Thank you for your interest in joining the United Service Club Queensland. The Club was formed as an officers' club for the Queensland Defence Force for socialising and to promote the study of Military and Naval matters. It has evolved over the years to become a premium private members' club that welcomes civilian and military members both from within Queensland and the broader community, to enjoy its magnificent ambience and service.

The Club remains very much a social club where you can enjoy the company of other like-minded people through our dining, social functions and bars. You will be joining a welcoming and supportive community with members from all professions, from all walks of life and many varied experiences.

If you are wanting that special place with the right ambience and service then the United Service Club is for you.

To find out more about our application for membership process, simply click the following link: Become a Member

I look forward to welcoming you to the Club.

Tony Coyle
Club President
Who We Are
The United Service Club Queensland (the Club) was established in 1892 for officers of the Queensland Defence Force. The Club catered exclusively for military officers until 1974, when eligibility for membership was broadened to include the wider professional community of Brisbane.
The current Club buildings, Montpelier and the Green House, were built at the turn of the 20th century. Montpelier was originally a private guest house and the Green House was home to a doctor's surgery and residence. Purchased by the Club in 1946, the buildings were joined together and extensively refurbished before becoming the home of the United Service Club Queensland in 1947. Both buildings were listed on the Heritage Register of Queensland in 1999.
Today, the Club provides a wide range of hospitality services to its approximate 2000 male and female members and their guests in an atmosphere of timeless elegance and comfort. The Club is proud of its rich heritage, and maintains its tradition of outstanding service, whilst at the same time delivers facilities and benefits that satisfy the requirements of the modern business professional.
We are so much more than a private members' club - we are a community. The memories and friendships you will make within our walls will last a lifetime. We pride ourselves on making our members feel at home and part of our family, through passionate staff, friendly attentive service, a welcoming atmosphere, and a personalised experience for each member and guest.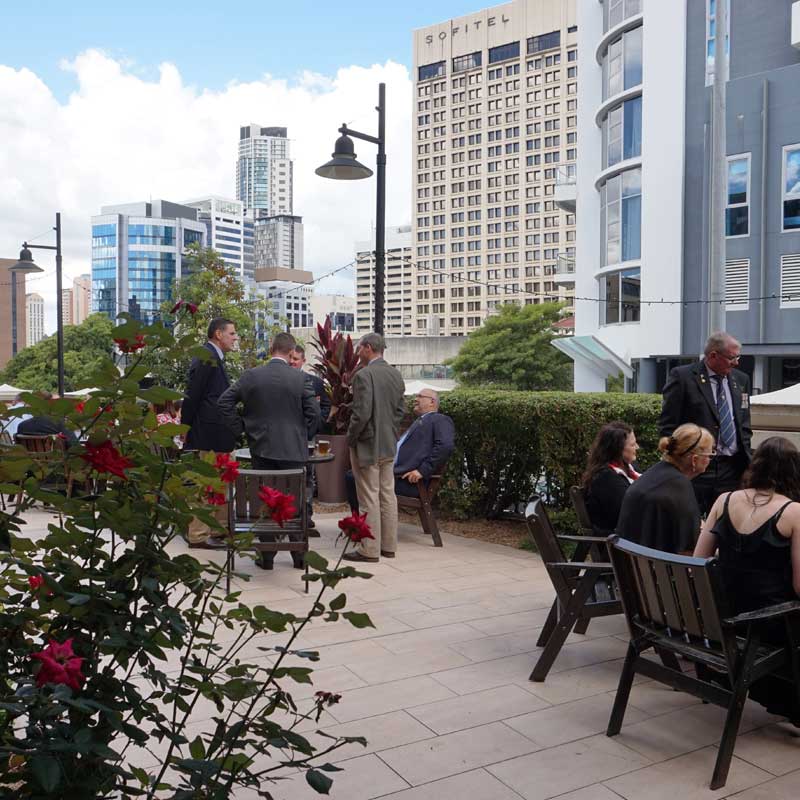 Social Program
A broad, varied and exclusive opportunities features regularly on the Club's monthly social calendar. Events are designed to appeal to all sections of our diverse Membership. On any given month, the Club's diary can include speaker events featuring a wide range of prominent speakers and topics, luxury wine and spirit tastings, family friendly and children events, young members' drinks, themed dinners, high teas, external concerts, trivia nights and many more. Our social calendar not only offers the opportunity for members to network and make new friends, but to celebrate and experience the Club's rich history.
To me the Club boasts a convivial ambience and many thought-provoking events.
We have recently formed a choir, which I direct. I love seeing the enjoyment of choir members at rehearsals and performances. Our choir is a unique and uplifting addition to the Club. The Club is a Brisbane icon, where the staff are friendly and excellent.
Judy Xavier — Accountant, former Club Committee member, USCQ Choir Master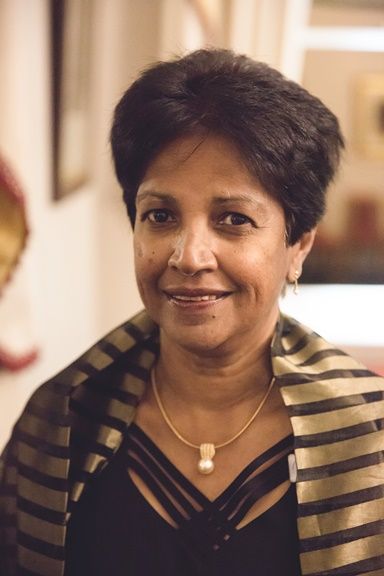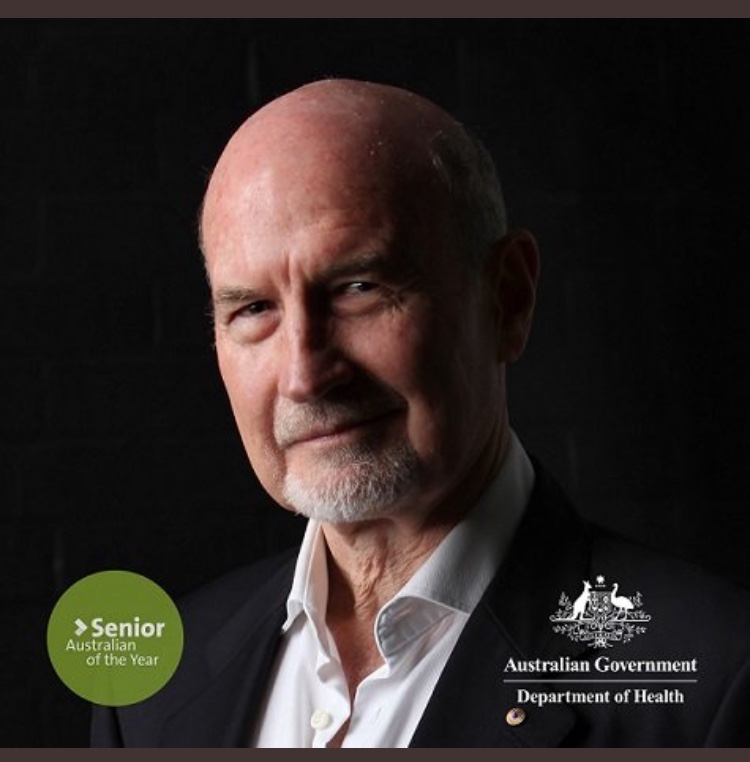 I find the Club has an enduring atmosphere of calm, class and inclusiveness.
The old-worldly traditions of service and great cuisine are always welcome. I love bringing family, friends and colleagues here.
Peter Dornan AM — Physiotherapist, Sculptor, Men's Health Advocate and Author
The sacrifices and contributions by our service men and women have made the United Service Club what it is today.
As a civilian Club member, I feel privileged to have the opportunity to add to this tapestry.
Chiou See Anderson — Founder and Managing Director of Elements Third Age Living, President of the National Council of Women Queensland